about envy hair studio & spa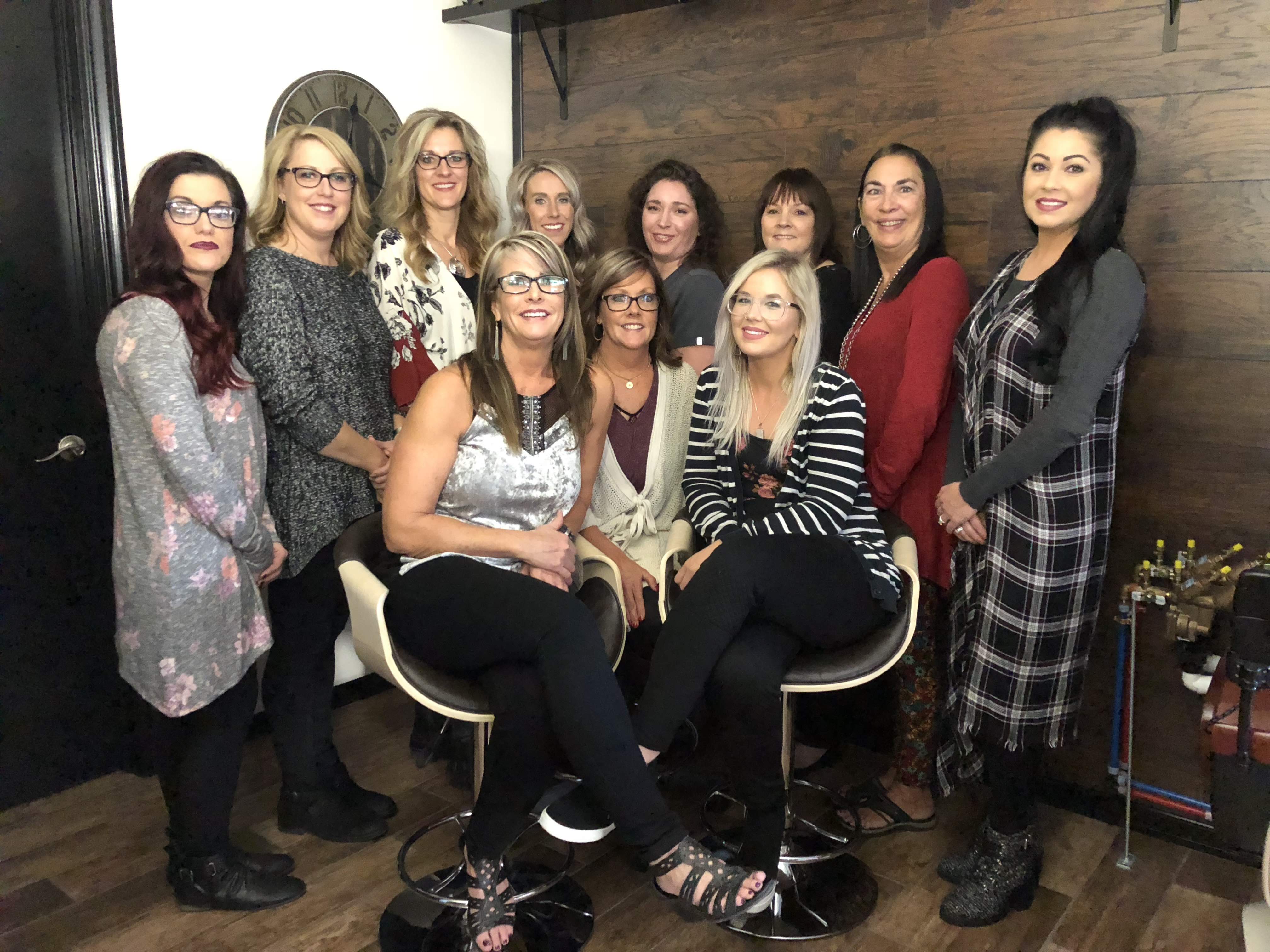 Envy Hair Studio & Spa has been in business for over 25 years. We offer a contemporary and classic look for the whole family. We are a casual, upbeat salon that offers the latest in total body care.
We have a relaxed atmosphere and a professional team that will make for a truly wonderful experience. If you are looking a place where you can sit back and relax while we work our magic, Envy Hair Studio & Spa is the place to be! Hairstyling is only one of many of our services. We also offer other services and treatments ranging from a regular haircut, to facials, to nail care. Click here to meet our stylists.
The owner of Envy Hair Studio & Spa, is Diane Elliott. Starting the salon was not an easy path for Diane, but with strong will and passion, she was determined to get the salon started and never gave up. Diane worked 10-12 hours a day.
We used to be located at 48th and Normal in Lincoln, NE for 18 years, but eventually we moved to Sutter Place mall, which was a much better location for not only Diane & the stylists, but also our clients. The mall offers plenty of parking and allows you to shop around after giving your hair and body love and care.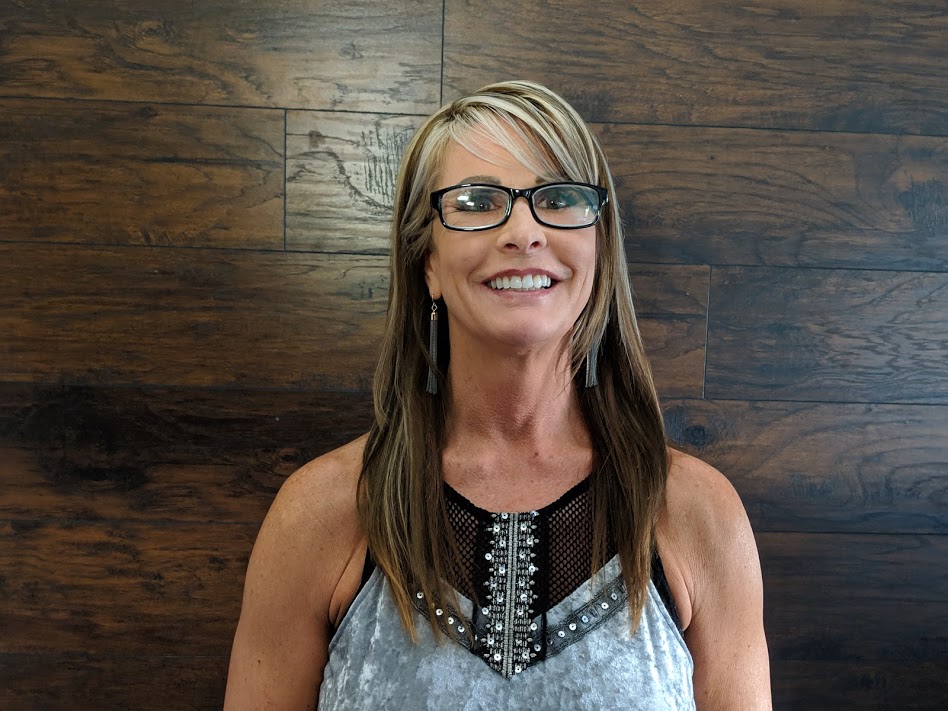 learn more about our services